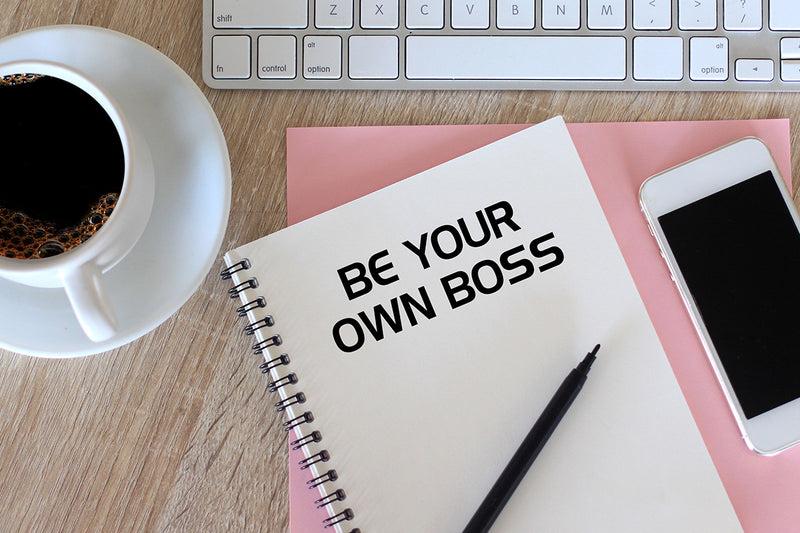 Decide your hours and work from anywhere you choose. With Tupperware, you control your time, priorities and earnings, so you can build a business that fits your life.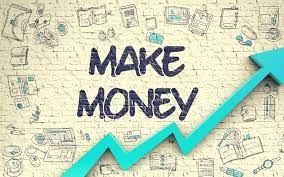 Sell quality products that people use everyday, Tap into customers from our network and start earning an income from the get go, experiences and exclusive discounts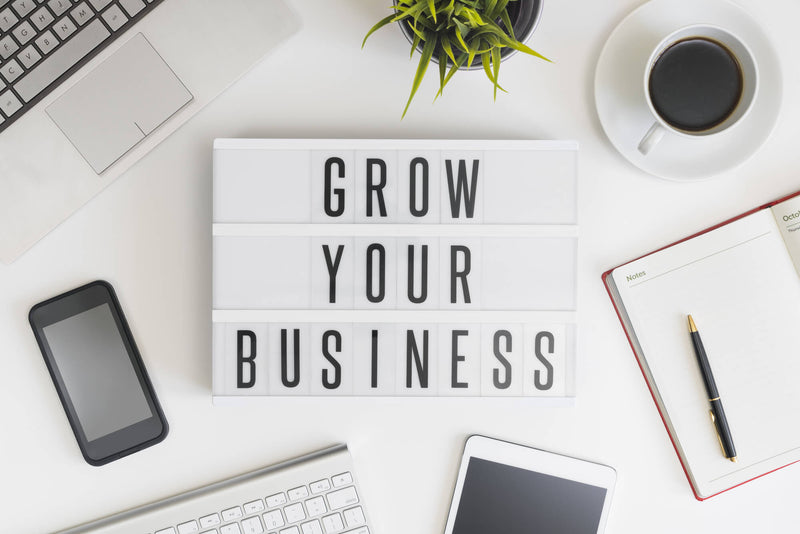 you can start as a Independent , benefiting from optional Incentive Programs, recognition and training that will allow you to excel and grow without limits …!